Duncan Aldred Global CEO Buick recently in an interview, Buick will build a new flagship model. According to previous news, the car is likely to be a four-door coupe.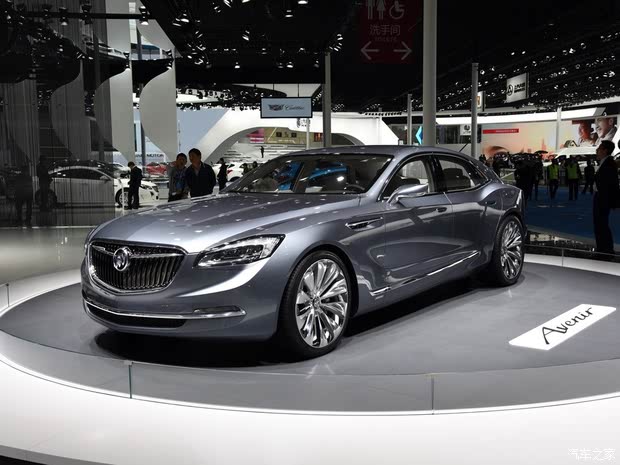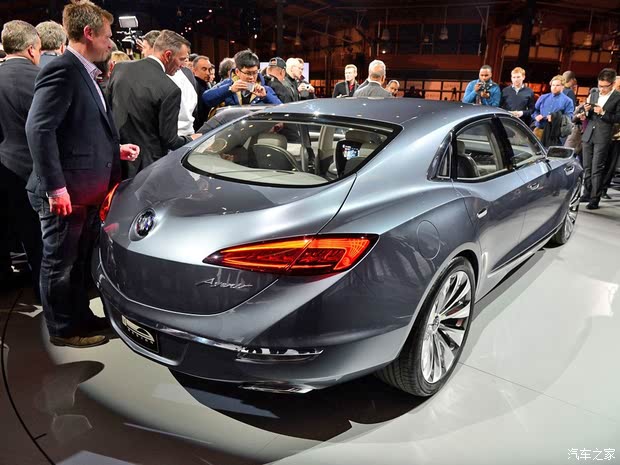 『Buick Avenir concept car』
  Previously, Buick has released the Vista Avenir and two concept cars, the Buick future new models will likely build on these two cars, production models of Porsche Panamera style may be more similar.
『Avista Buick concept car』
  In power, the future of this flagship model is likely to be equipped with 2.0T turbocharged engine and 3.0T V6 twin-turbo engine, also is expected to launch more powerful with a 3.6T V6 twin-turbo engine models.
Tweet