Dongfeng Nissan in recent years to implement "YOUNG NISSAN" brand rejuvenation strategy, gradually upgrading its products as "sporty" direction. 2015 launch of the Bluebird and the Beijing auto show this year, the official listing in Cima, marking Nissan has entered the "S block" mode. 2016, Dongfeng Nissan entered the year "YOUNG NISSAN 2.0" era, according to the brand product planning, will re-introduce a sports car style in May to expand the "YOUNG NISSAN" strategic product lineup. Netcom agency learned from Dongfeng Nissan official: The new Tiida officially listed, the new car will launch six models, the price range of 9.99-13.49 million.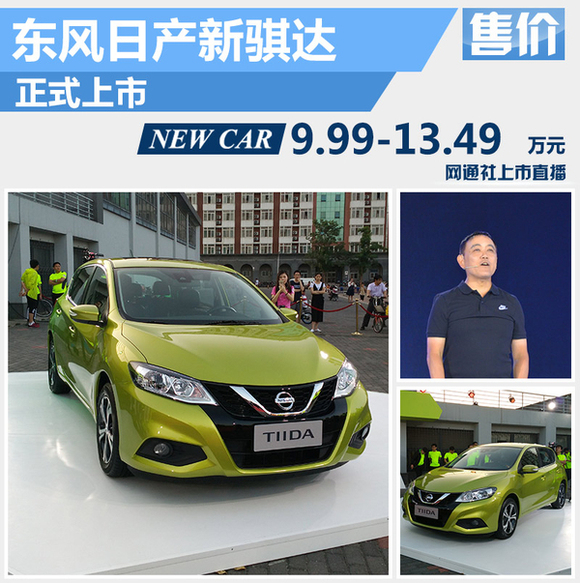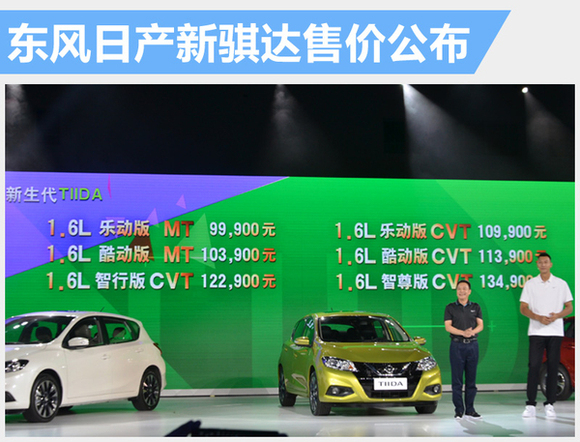 The new Nissan Tiida MSRP displacement configuration price (million) 1.6 l Music Activity Music Edition MT9.99 dynamic version CVT10.99 cool moving version MT10.39 cool moving version CVT11.39 Chi Edition CVT12.29 SIM version CVT13 .49
The new Nissan Tiida be a big change in terms of appearance, the use of the latest Nissan "V-motion" family design, vehicle lines more sharp, inverted trapezoidal grille with cascading design, matching more obvious V word type chrome embellishment, front fog lights inlaid within the pentagonal border, make the front more sophisticated fashion. Car uses ten-spoke wheels, dual waist design of the body at the movement to bring more visual experience.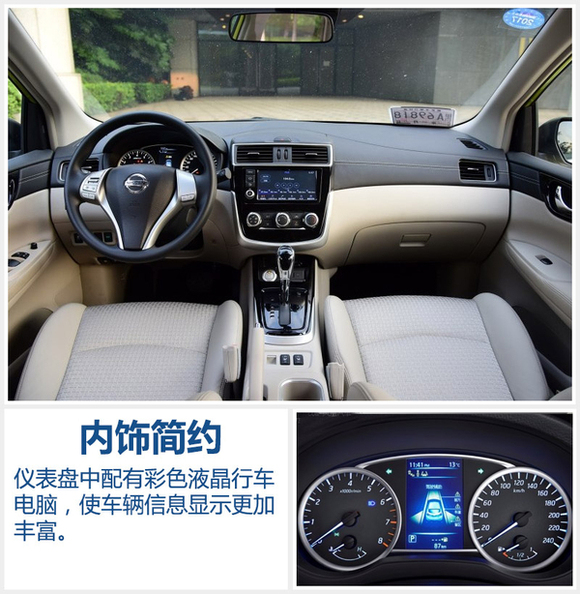 Inside, compared to the old style did not change much overall. Using three multi-function steering wheel, instrument panel with color LCD trip computer, vehicle information display richer; 7-inch LCD touch screen display, support for mobile Internet capabilities; air conditioner panel zone design is simple and clear key layout, easy to manipulate the driver in driving the process.
Tweet