Recently, some foreign media reported that the Volkswagen Group and the United States reached a settlement "exhaust valve", or the amount of compensation the Volkswagen Group increased to $ 15 billion. The final compensation package will be announced in local time in San Francisco, California US District Court Northern June 28.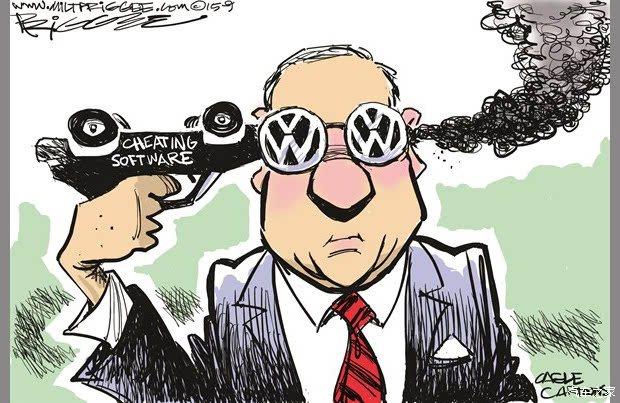 Previously, foreign media reports, the amount of compensation to be paid to the public $ 10 billion, according to Reuters news, this amount increased to near the date of sentencing $ 15 billion, if the mass of the vehicle repair missed the final deadline, the or the amount of compensation will be expanded. From September 2015 mass emissions scandal since the beginning of the fermentation, the event has entered the basic compensation stage, and after the public scandal to address emissions deliberately set aside $ 18.3 billion of reserves in this fiscal year, from the current disclosed figures, the final amount of compensation would be very close to this figure.
San Francisco time on Tuesday noon, the latest compensation package of the Volkswagen Group, the US Justice Department, the EPA and the California Air Resources Board will be signed and announced in the Northern District Court of California Judge Charles Breyer (Charles Breyer) hands the record.
In addition, the European Commissioner has also pointed out that should the owner Volkswagen Group Europe and the United States pay the same compensation for the owners; and Asia, due to an executive branch of Volkswagen Korea allegedly tampering with the exhaust gas test data, South Korean court June 24 the issuance of a warrant of arrest of the executives, which is the world's first public executives were arrested. From this follow-up impact public "discharge" incident still further sustained them.
Tweet