Recently, Audi announced the Audi Q2 2017 started to accept orders in the UK, new car starting price of 20230 pounds (about 181,000 yuan), if orders until August of this year, then, Audi owners will be delivered in November.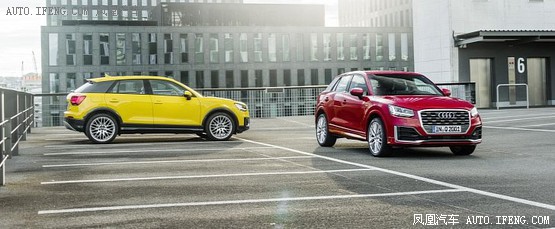 Configuration, the new Audi Q2 models will be the whole system comes standard with Bluetooth connectivity, power-adjustable and heated mirrors and supports both Apple and Android Auto CarPlay vehicle information systems. The models will be equipped with a 17-inch alloy wheels, cruise control, sports seats and a navigation system. Top models will be equipped with 18 inches wheels, LED front and rear lamps, LED lights and leather seats interior environment.
The new Audi Q2 provide for consumer choice of four engines, including gasoline engines respect the maximum power output of 115 hp 1.0TFSI three-cylinder turbocharged engine and a maximum power output of 150 hp 1.4TFSI engines, diesel engines aspects include 1.6 l TDI and 2.0-liter TDI engine. Transmission system with gasoline engines are matched six-speed manual and seven-speed S tronic transmission.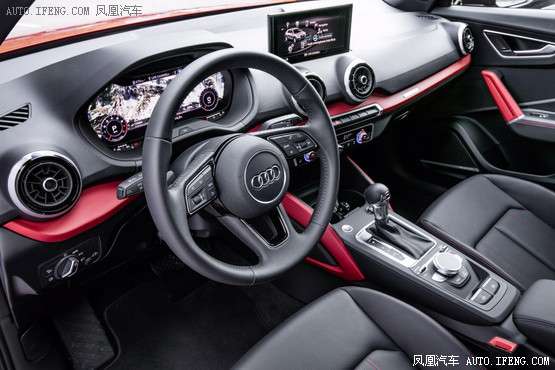 Prices starting price for the new Audi Q2 20230 pounds (about 181,000 yuan), while the lowest price of the diesel version of the model is 22480 pounds (about 201,000 yuan), 2.0-liter TDI engine with a top models priced at 30610 pounds (about 274,000 yuan), the model uses the quattro four-wheel drive system. In contrast, the new Audi Q2 rival Mercedes-Benz GLA starting price of 25,260 pounds (about 226,000 yuan), MINICountryman the starting price of 17,125 pounds (about 153,000 yuan)
Tweet