Recently, we learned from the official Changan Suzuki, Suzuki Tianyu SX4 classic officially listed, the new car will launch a total displacement of 2 models, priced at 79,800 yuan and 89,800 yuan.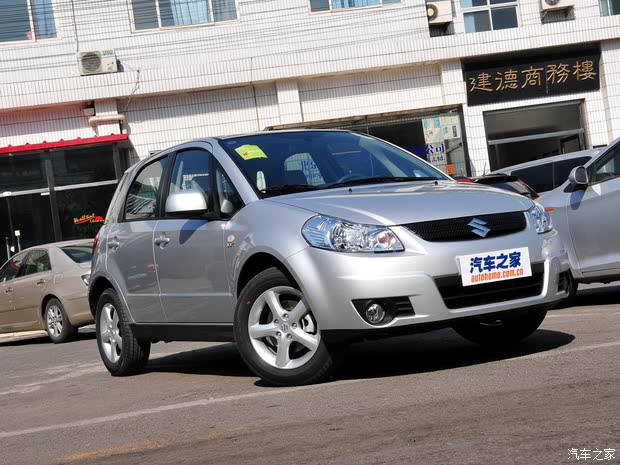 The launch of the Suzuki Tianyu SX4 classic continuation of the old models Tianyu SX4 designs, while for the configuration part of the upgrade, equipped with keyless entry, one-button start the 16-inch wheels and a new 9-speaker sound like.
Power, the new car will be powered by a 1.6L naturally aspirated engine, maximum power of 109 horsepower and peak torque of 144 Nm. Transmission side, matching the engine will be a 5-speed manual and 4-speed automatic transmission.
Tweet