Recently, overseas media exposure about the future Bugatti car program, which will launch four products, involving various types.
According to Wolfgang Durheimer Bugatti brand director, said the next Bugatti will launch four products, but did not disclose the specific, and overseas media speculation, the four products will respectively Chiron four-door sedan version --Galibier, a top SUV, a pure electric car and a new location under Chiron supercar.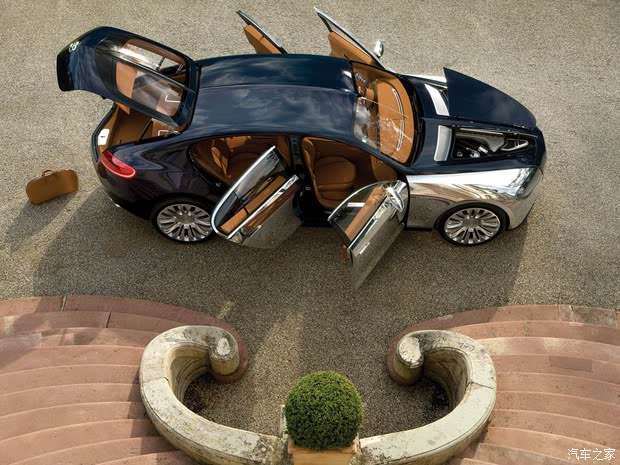 Among them, the production Galibier car as early as 2011, that is, when Durheimer, previously worked for Bugatti has been taken into account, then the car will be based on the Wei Hang build. With the subsequent job transfers, Durheimer leave and then return to the Bugatti, Chiron has been released at this time, if the Galibier able to mass production, then certainly it will be to build on Chiron. The SUV models is the future of Rolls-Royce models Cullinan comeback.
Tweet