Recently, we learned that the domestic media, Dongfeng Honda executives in an interview revealed that, due to the cash Civic Si models in the Chinese market sales in the doldrums, so the future or Dongfeng Honda Civic Si will cancel the new models of the domestic introduction plan.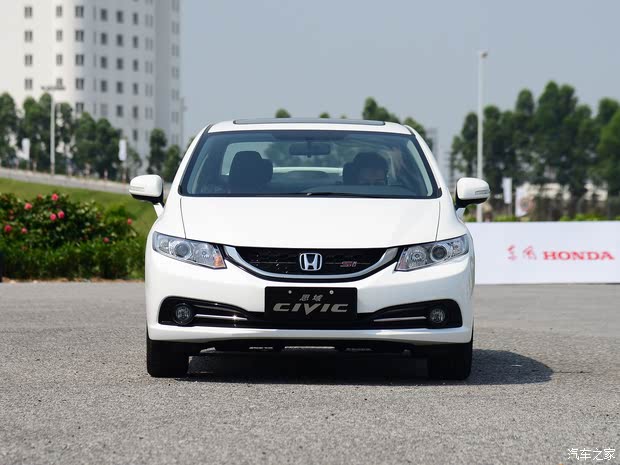 Earlier in the domestic sales of the Honda Civic Si styling prefer sports style, the installation of a rear tail spoiler. Power, the car was equipped with a 2.4-liter naturally aspirated engine, maximum power of 207 hp and maximum torque of 235 Nm. Transmission side, matching between engine and 6-speed manual gearbox.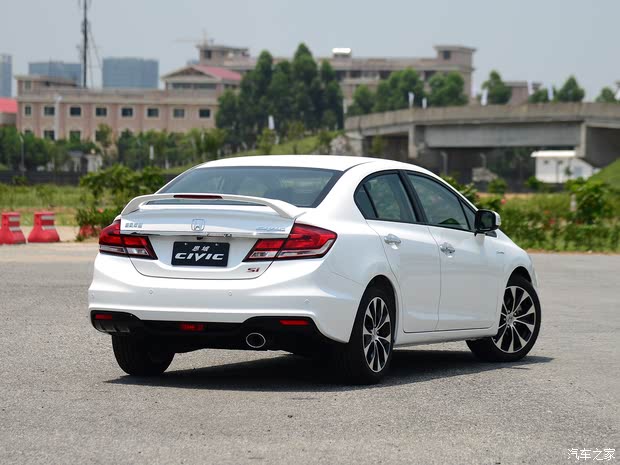 Sources pointed out that since the Honda Civic Si domestic listing in June 2014, sales have been sluggish, although the strong performance of the Civic Si, handling good, the outside world can be seen as the vehicle to compete with the Golf GTi performance car, but the high sale price and manual transmission allows a lot of people give up the desire to buy, in addition to Dongfeng Honda car is not propaganda, resulting in less than a fraction of its sales Golf GTi, so Dongfeng Honda executives said in an interview, the future or the next generation will be canceled Honda Civic Si domestic introduction plan.
Tweet