Recently, we learned from the official, FAW - Volkswagen Jetta 1.2T models will be officially listed on the end of September 2016. The introduction of new vehicles will further improve the speed Teng product line, rich consumer choice.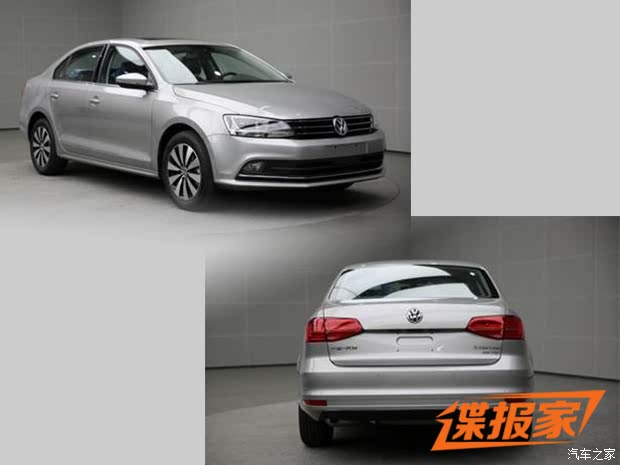 Appearance, reporting from previous exposure map view, Sagitar 1.2T model with cash Sagitar models are basically the same, the new car comes standard with halogen headlights, and optional xenon headlamps with LED daytime running lights. In addition, the new car will be equipped with a different style grille depending on the model. From the rear, the overall shape of the new car is more full, the exhaust pipe with a hidden design.
Power, the new car will be powered by a 1.2T model with the same golf EA211 1.2TSI engine, maximum power of 110 horsepower and peak torque of 200 Nm. Transmission side, the engine will be matched or a 7-speed DSG (dual clutch) gearbox.
Tweet