Recently, we through the relevant channels to obtain a group of Volkswagen's new golf electric version (e-Golf) road test spy photos, the new car in the appearance, power and configuration have been upgraded, a single charge mileage from the old models 133.6 km to 200 km or more (up to 300 km under NEDC test conditions).
XV0b2ltZy5jbi93YXRlcm1hcmsucG5n/" alt="汽车之家"/>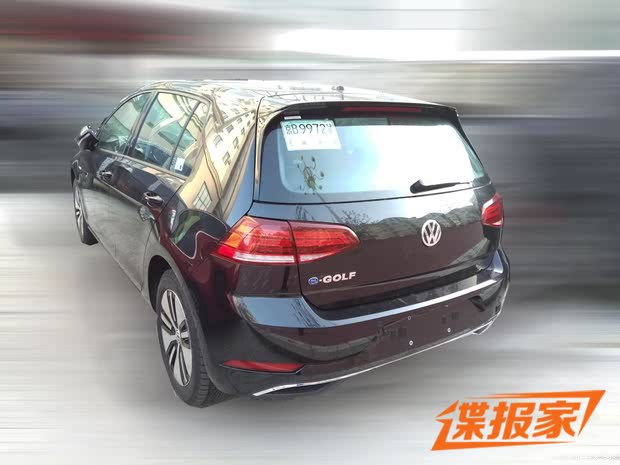 As with the new golf, the appearance of the electric version of the car has also been slightly adjusted. The new car uses a new style of LED headlamps, "air grille" inlaid with blue trim, which is connected with the interior of the headlamps. However, the new front of the bumper shape to maintain the design of the old models, "C" -shaped LED daytime running lights on both sides of the front bumper, connected with the lower air intake, quite fashion sense. Rear part of the new golf electric version of the basic models to maintain the old models, only facelift of the new style of LED taillights, and the bumper for a certain change.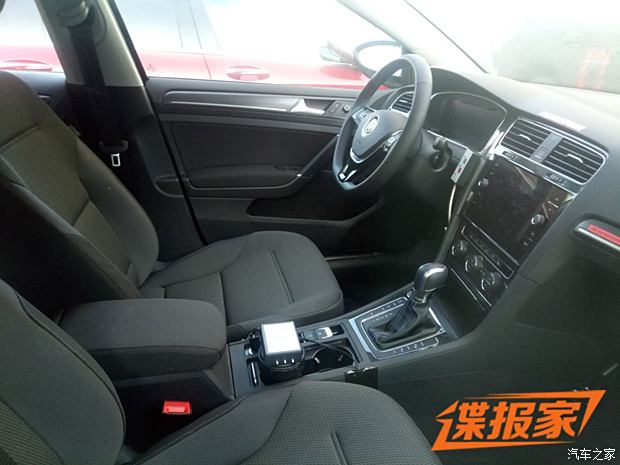 The interior part of the new car changes is the use of a blue suture decoration, 12.3-inch LCD dashboard, with 9.2-inch touch screen and gesture sensor function of the new infotainment system. In addition, the new car can also be equipped with front anti-collision warning + automatic braking, adaptive cruise, blind spot monitoring, lane maintenance, pedestrian detection and automatic parking driver optional package.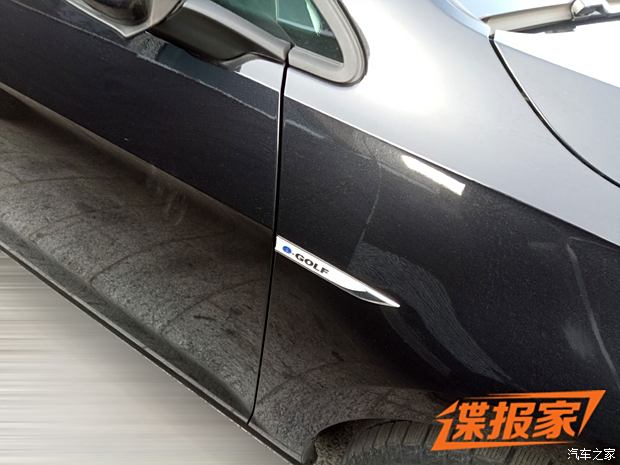 Life and power, the new golf electric version of the battery capacity from the old models of 24.2kWh increased to 35.8kWh, so its mileage from 133.6 km to 200 km (NEDC test conditions up to 300km). In the secondary charging station using the power of 7.2 kilowatts of car charger to charge, 6 hours can be filled. The new motor is also upgraded, with a maximum output power of 136 hp and a peak torque of 290 Nm. The official 0-96 km / h acceleration time for the new golf electric drive is 9.6 seconds.
Tweet